This park will delight both young and old with its natural elements and sculptural design. Some 200 members of the local community were involved in the development of this playground (which opened in July 2016), and it's clear that a lot of thought and tenderness went into its design – this ain't no cookie-cutter park.
Toddlers and preschoolers are encouraged to test their balancing skills across tree trunks, and they'll get a thrill petting and clambering over the giant (and very cute) wooden lizard and iguana. There are swings for kids both little and big, a giant basket swing, and a scrambling net for school-aged kids.
The park has been planted out with natives, but until the trees develop the area is very exposed and will get super hot over summer. On the plus side, it's a lovely sunny play space in winter.
Narara Valley Precinct Park, Narara Valley
Ages: All ages.
Tips: Bring water, hats, and sunscreen. Mulch covers the play areas so it's best to wear enclosed shoes.
Fenced: Partly. It's fenced along the busy Narara Valley Drive, but there is no fencing along Apara Close and Willari Avenue.
Facilities: BBQ, covered picnic table, toilets with baby change table.
Parking: Plenty of street parking.
Location: 91 Narara Valley Drive, Narara.
Looking for more parks nearby? Narara is packed with options! Visit Gavenlock Oval and the toddler park at Treeline Close. And if you've still got time, stop by at Goonak Parade Playground too!
Header Image ©Playing in Puddles
---
This park review – first published in May 2017 – is regularly updated as equipment and facilities are modified. If you've visited this park and something has changed, please do let us know by emailing [email protected].
---
---
---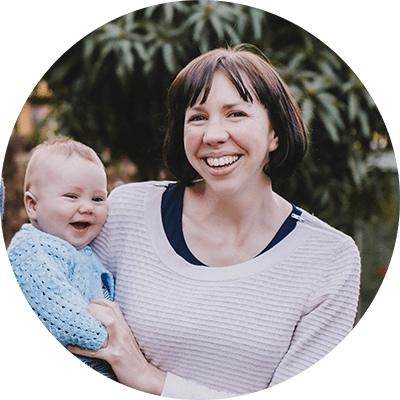 Written By: KATIE STOKES
Founder & Editor
After working in print and online media for more than a decade, Katie launched Playing in Puddles in 2017. A mum of two young boys and local of the Central Coast, Katie loves discovering and sharing all that's happening in our region.
---