This park is always busy with children and ducks. There's a spinner pole, swings, a mini flying fox, and a large play area. Parents of children aged 4-7 will be able to take advantage of the nearby trees and observe their kidlets from the shade, but parents of toddlers will have to be hands-on in helping their little ones clamber up bouldering walls, ladders and monkey bars to access the slides.
The local ducks are happy for a feed and come spring there are normally plenty of ducklings in tow.
The park backs onto a cycle path that follows the waterway from Kincumber to Davistown. Would-be BMX bandits and scooter fiends will enjoy the 3km ride to Davistown (drop into the Davistown RSL for lunch and a play before making the return trip), while those new to wheels will prefer the shorter 800m trip to the Kincumber Hotel on Carrak Road.
Broadwater Park, Kincumber
Ages: Ideal for children aged 3-7.
Fenced: No.
Facilities: BBQ, covered picnic tables, toilets, bubbler.
Tips: Being near the water the mossies can get bad.
Parking: Plenty of street parking.
Location: 16 Seabreeze Avenue, Kincumber.
Looking for more parks in Kincumber? Check out the Nature Playground at Pinyari Park – a beautiful space for the mini eco-warriors among us!
Header Image ©Playing in Puddles
---
This park review – first published in May 2017 – is regularly updated as equipment and facilities are modified. If you've visited this park and something has changed, please do let us know by emailing [email protected].
---
---
---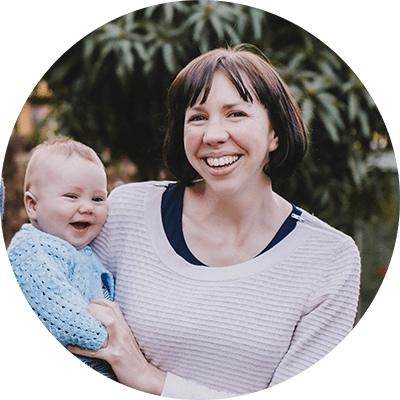 Written By: KATIE STOKES
Founder & Editor
After working in print and online media for more than a decade, Katie launched Playing in Puddles in 2017. A mum of two young boys and local of the Central Coast, Katie loves discovering and sharing all that's happening in our region.
---
---