This park is fun. I mean, where else can you climb on a dinosaur skeleton? And tackle a rope maze? And swing on a flying fox?
Hang on, hold up: did you say dinosaur skeleton? Yep, you heard right. The first play "equipment" that greets you as you enter this park are the bones of T-Rex – half buried in the mulch as though an archaeologist has ducked off for lunch midway through digging him out. Kids get a kick out of climbing up, sliding down and just chilling out on his spine.
There's loads of play equipment here to keep kids of all ages entertained, plus a couple of lovely big trees just begging to be climbed. Here's the list of fun:
Small play set with a mini slippery dip that'll entertain toddlers and preschoolers.
Spinning top.
A dippy four-way see-saw.
Four swings (2 bub bucket swings and 2 standard).
A basket swing.
Large climbing maze for older kids.
2 flying foxes.
+ don't forget old mate T-Rex.
A large pergola covers multiple picnic tables, which makes it a good area for a group catch up. Mothers' Groups – this is a good spot for you provided everyone's happy to BYO coffee/food.
Bill Sohier Park, Ourimbah
Ages: There's something for everyone at this park.
Fenced: Partly. It's fully fenced along busy Shirley Street, but open to the car park. We felt our kids were quite safe in the space.
Facilities: Multiple picnic tables are located under a large pergola. Toilets are located opposite the tennis courts – about 100 metres from the park. It's great that there are facilities, but when you have a toddler who needs to go, that's a very long walk.
Tips: There is no shade over the play equipment, so don't forget your hats and sunscreen. Mulch covers many areas of the playground, so be prepared for your kids to get dirty. We couldn't find any taps or bubblers nearby, so bring water – both for drinking and washing dirty knees, hands, faces at the end of the play.
Parking: Car park directly in front of park.
Location: Corner of Ken Cook Way and Shirley Street, Ourimbah.
Looking for more parks nearby? Check out the brightly coloured play equipment at Cutrock Park in Ourimbah!
Header Image ©Playing in Puddles
---
This park review – first published in October 2017 – is regularly updated as equipment and facilities are modified. If you've visited this park and something has changed, please do let us know by emailing [email protected]
---
---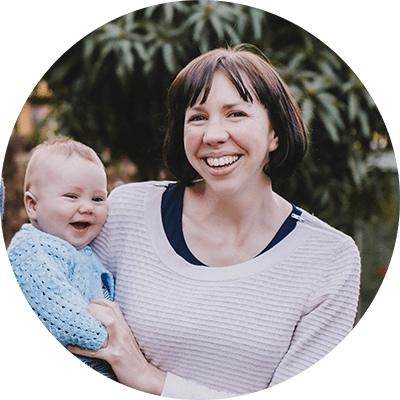 Written By: KATIE STOKES
Founder & Editor
After working in print and online media for more than a decade, Katie launched Playing in Puddles in 2017. A mum of two young boys and local of the Central Coast, Katie loves discovering and sharing all that's happening in our region.
---