The playground at Skyhawk Reserve, Hamlyn Terrace got a makeover in April 2018 and it now provides families a fun space to while away the afternoon.
There's a bike/scooter path that winds through the grassed reserve that's perfect for young ones getting used to their wheels.
The playground has a spinner, a group swing, and a play structure that includes a slide, bouldering wall, rope climbs, fireman pole, and a noughts and crosses board.
The groundcover is soft-fall rubber – hallelujah, no mulch!
Large natives provide shade over much of the playground at different times of the day.
Skyhawk Reserve Playground, Hamlyn Terrace
Shade: Trees will shade the playground at times throughout the day. The ground cover under the playground is soft-fall rubber.
Facilities: There is one sheltered table, a park bench near the play equipment and bins.
Toilets: None.
Fencing: There is fencing closest to the hospital roads, but none along Skyhawk Avenue. The playground is set back from Skyhawk Avenue, though, so we felt safe with our children there.
Age group: The playground equipment is best suited to children aged 2-7.
Parking: Free street parking.
Location: Skyhawk Ave, Hamlyn Terrace (the playground is opposite number 60).
Looking for more parks nearby? The Hamlyn Terrace Sports Facility is a local favourite – it's got a playground, BBQs, bike path, tennis courts, cricket nets and more!
Header Image ©Playing in Puddles
---
This park review – first published in October 2018 – is regularly updated as equipment and facilities are modified. If you've visited this park and something has changed, please do let us know by emailing [email protected].
---
---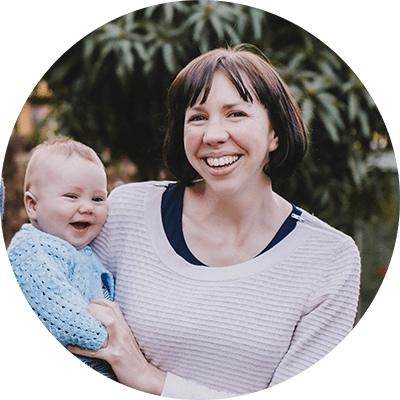 Written By: KATIE STOKES
Founder & Editor
After working in print and online media for more than a decade, Katie launched Playing in Puddles in 2017. A mum of two young boys and local of the Central Coast, Katie loves discovering and sharing all that's happening in our region.
---