Some exciting new play equipment has popped up at Vernon Park in Umina Beach, much to the delight of all the kids in the area!
This playground is on the small side, but it makes for a great pitstop if you're close by and the crew needs to burn off some energy.
The main play structure features three slides, rope ladders to climb, and a spider's web to scale. A pathway meanders through the park, offering up a prime spot to practice bike riding and scooter skills for the youngest members of the family.
Our mini reviewers also really enjoyed the balance beams and running around in the wide-open grassy space behind the play structure. Pack a ball to play a spot of soccer or start up a game of hide and seek. The huge trees provide the perfect hiding places. This area would be lovely for a family picnic too.
Vernon Park, Umina Beach

Facilities: A picnic table, a drinking fountain and rubbish bins. There is no shade cloth but the large trees offer a decent amount of shade. There are no toilets, unfortunately.
Fencing: The park is fully fenced.
Age group: This playground suits pre-schoolers and younger primary school-aged kids best, but older kids will love running amok and coming up with all sorts of games in the wide-open space.
Groundcover: Soft fall rubber.
Parking: Street parking is available.
Location: 35 Haynes Ave, Umina Beach (it's on the corner of Ryans Rd).

Umina Beach has so many incredible playspaces to discover! Go searching for hidden fossils at Lentara Road Playground, pay a visit to WL Lloyd Park (it has coffee), or make a day of it at the Peninsula Recreation Precinct – which just might be the best playground on the Central Coast.
---
---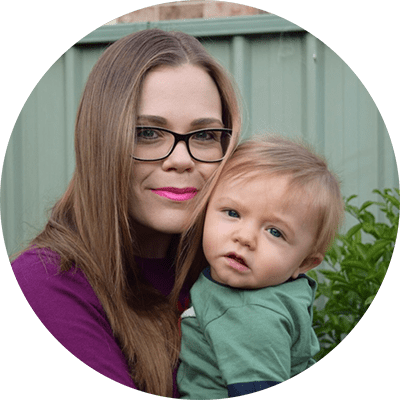 Written By: LOUISE MEERS
Writer
Louise spent a decade in the publishing industry writing for children and was the editor of K-Zone magazine prior to moving to the Central Coast in 2018. These days you'll find her wrangling her toddler at playgrounds all over the Coast, and creating content from a cosy corner in her living room. 
---