The Sunshine Reserve is an unassuming, quiet park that makes a lovely spot for a picnic or barbecue with friends. The equipment was given an overhaul during the 2015-2016 financial year, and people have really looked after it – it still looks shiny and new.
Sunshine Reserve backs onto Ourimbah Creek, so there are plenty of resident ducks tottering about the lawn. There's also a boat ramp and small jetty perfect for throwing out a line. There is no fencing along the creek-side, so if you have little ones you need to be vigilant. Saying that, the play equipment is some distance from both the road and creek, so don't rule it out because of this.
The equipment includes a teeter totter, roped climbing structure, slippery dip and swings – a baby swing and normal swing. The equipment is surrounded by soft-fall ground cover, which we think is tops (no mulch or sand to get in nappies and shoes).
Don't forget to throw in a ball, as there's a basketball and netball hoop. This is great for older kids and teens, and parents wanting to show off their a-game. The basketball "court" is a grassed area, so it's more a space for a game of 21 than a full-blown comp, but when we visited the grass was cut short enough that you could still dribble the ball and practice your lay ups.
The barbecue is free and adjoins a sheltered table. Unfortunately the barbie is located out of site of the playground – on the other side of the hall – but this is only a minor nuisance. The toilets at this Community Hall are kept unlocked – wahoo! (We wish this was the case everywhere.)
Sunshine Reserve Playground, Chittaway Point
Facilities: Public toilets, BBQ and sheltered table.
Shade: The park is surrounded by trees that cast shade over the play equipment in the afternoon.
Fencing: No; the play equipment is located a good distance from both the road and creek, but you'll obviously still have to be vigilant with little ones.
Chittaway Point Community Hall: The hall is 49m sq and has a small kitchen with fridge, microwave and stove. it's available for hire for family gatherings and kids birthday parties. Click here for details and costs.
Location: 72 Geoffrey Road, Chittaway Point.
Looking for more parks nearby? Check out The Jimmy Jurd 'Pirate Park' in Chittaway Bay!
Header Image ©Playing in Puddles
---
This park review – first published in February 2018 – is regularly updated as equipment and facilities are modified. If you've visited this park and something has changed, please do let us know by emailing [email protected].
---
---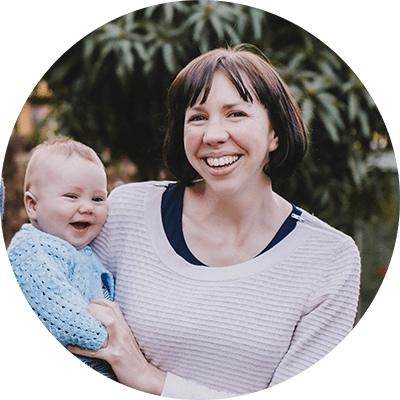 Written By: KATIE STOKES
Founder & Editor
After working in print and online media for more than a decade, Katie launched Playing in Puddles in 2017. A mum of two young boys and local of the Central Coast, Katie loves discovering and sharing all that's happening in our region.
---
---