The Saltwater Creek Reserve is a lovely place to head for a day of screen-free play. There is a playground, BBQ facilities, a BMX track, and plenty of green space for a game of cricket or butterfly chasing.
The Liberty Playground is great for parents with young children as it's fully fenced and completely covered in shade cloths. There are seats for parents and the area is covered in sand and soft-fall mats, so you needn't worry about your kids getting dirty. Yes, they will get sandy, but that's what this place encourages kids to do. Kids will love tipping sand onto the spinning wheels, watching it fall off the conveyor belt, and trying to master the sand balance centre. There's also a seated spinner, a see-saw, toddler swings, a slippery dip, a set of drums to bash, and a Liberty Swing for children in wheelchairs.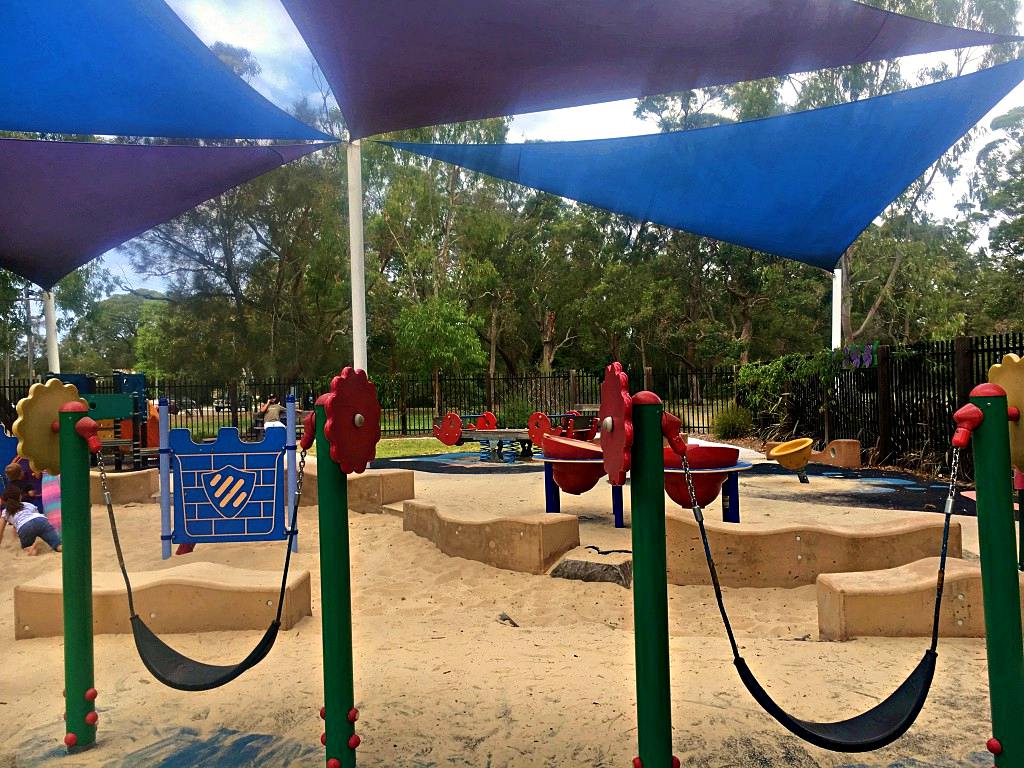 Outside the fenced area are more swings plus a scramble dome for preschoolers and older children.
A walkway runs through the park and is ideal for tots getting used to their wheels, but more experienced BMX bandits will love getting air off the jumps at the dirt bike track.
Saltwater Creek Reserve, Long Jetty
Ages: All ages will enjoy the reserve, but the Liberty Playground is better suited to toddlers and preschoolers.  
Fenced: Yes.
Shaded: Yes, shade cloths cover the entire playground.
Facilities: BBQs, covered picnic tables, bike/scooter path, toilets. 
Parking: Car park adjacent.
Location: Cnr Central Coast Highway and Tuggerah Parade, Long Jetty.
Looking for more playgrounds in Long Jetty? The Lions Park (fondly known as "The Rocket Park") over the road will keep children four and over entertained!
Header Image ©Playing in Puddles
This park review – first published in May 2017 – is regularly updated as equipment and facilities are modified. If you've visited this park and something has changed, please do let us know by emailing [email protected]. 
---
---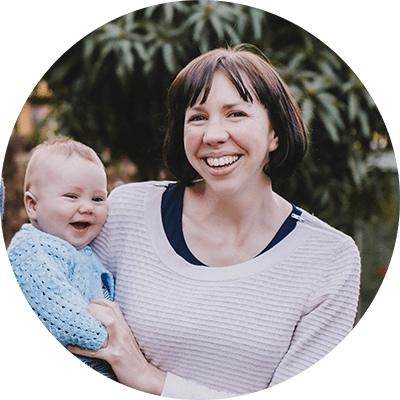 Written By: KATIE STOKES
Founder & Editor
After working in print and online media for more than a decade, Katie launched Playing in Puddles in 2017. A mum of two young boys and local of the Central Coast, Katie loves discovering and sharing all that's happening in our region.
---
---