Kids all over the Central Coast have been waiting oh-so patiently for the much-anticipated Leagues Club Park on Gosford Waterfront to open and we're over-the-moon excited to announce that the day has finally arrived!
This Saturday 27 February, families are invited to the Leagues Club Park Community Day – an event promising hours of fun and excitement in celebration of the new play space's grand opening.
During the day, children will get to explore the epic new playground with its twirly-whirly SUPER slide that starts at the top of the highest pod and shoots kids under the ground for a tunnel adventure before launching them into the sunshine again!
Visitors will also get the perfect opportunity to check out the innovative 'Tidal Terrace' that brings the bay into the park through a shallow waterway. As the tide rises and falls, the terrace will uncover sandstone animal 'islands' inspired by the nearby Bulgandry art site.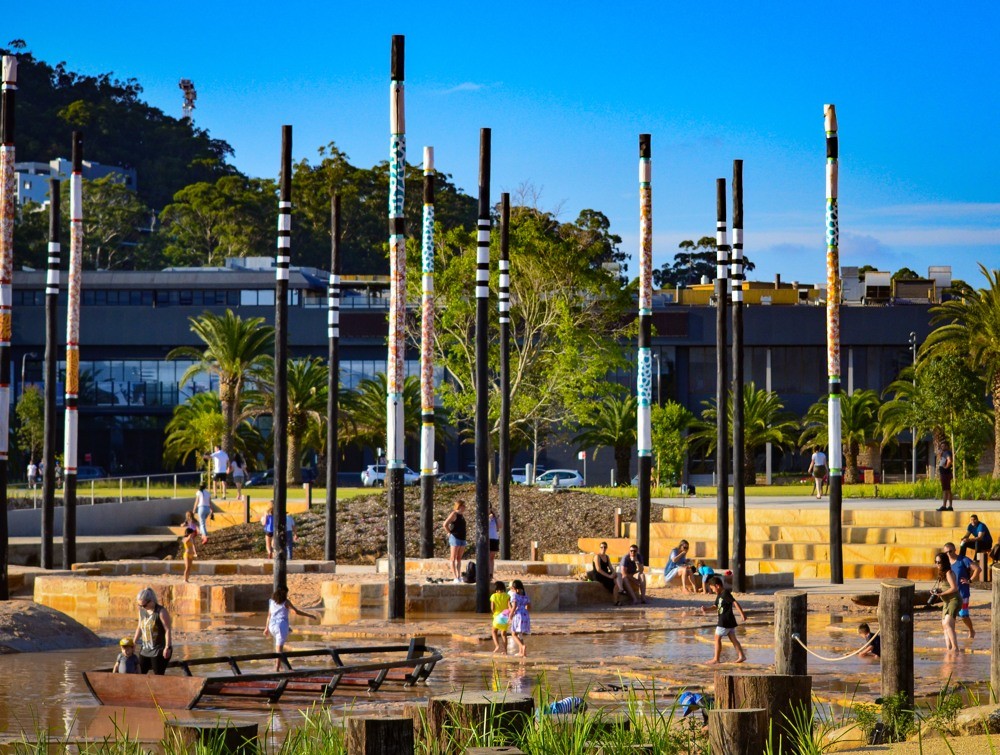 When little legs get weary from all the playing and exploring, there'll be a tonne of yummy food trucks where families can grab a bite or just throw down a picnic rug and enjoy some homemade treats and a well-deserved rest.
Last but not least, there'll be an interactive discovery trail where kids can explore the new park, a guided-tour for the adults*, Aboriginal cultural performances and workshops, face-painting, a reptile show and live musical performances throughout the day.
When: Saturday 27 February, 10am – 4pm.
Where: Leagues Club Park, Gosford
Cost: FREE. Free parking is available until 4.30pm at the Gosford City car park on Erina Street.
*Bookings for these tours will be taken from the Discovery HQ on the day, with no more than 10 people per tour.
TIP: If you arrive on Saturday and parking is crazy busy, you can visit the Lions Park on Gosford waterfront where we'd suggest leaving your car and taking a stroll along the waterfront to the Leagues Club Park. The Lions Park is about a kilometre away so families with toddlers may want to pack bikes/scooters. Alternatively, if things are way to hectic, check out the Elizabeth Ross Park in East Gosford which just a short drive away.
To find out more about how this project came about, read on. ↓
---
Central Coast Leagues Club Field Project History
Funded by the NSW Government, this $10 million project will transform the Central Coast Leagues Club Field into a nature-inspired space with picnic areas, amenities, walkways, an inclusive playground and water play areas. This all gets a big tick from us.
We're very excited by the inclusion of the 'tidal terrace', which will draw water from Brisbane Water at high tide and then drain at low tide to create an ecosystem that changes from hour to hour. It's fantastic to see these unique and innovative designs being adopted.
The Hunter and Central Coast Development Corporation (HCCDC) is leading the project and has worked with the Darkinjung Local Aboriginal Land Council to create the final designs so that they reflect the local indigenous culture and history.
The site is expected to be open to the public by the end of February.
It's wonderful to see Gosford waterfront being transformed into a beautiful public space for locals and holidaymakers. We can't wait!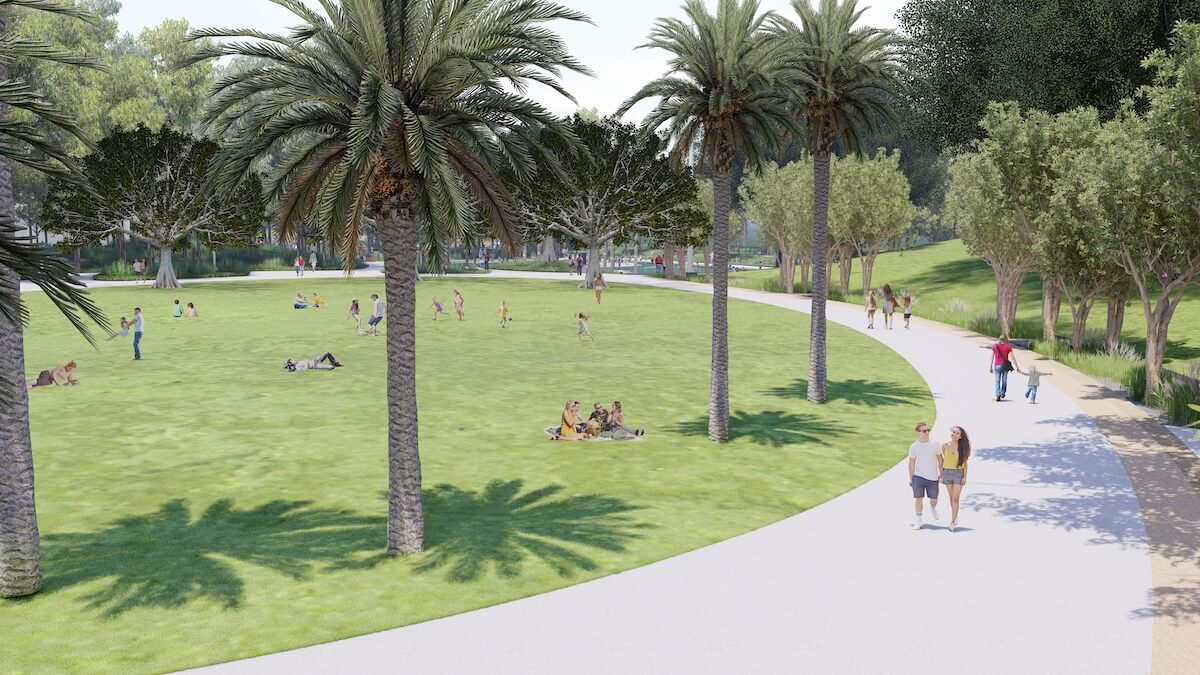 Looking for an awesome playground? We've got more than 80 local Central Coast park reviews on Playing in Puddles! Check them all out here.
Header Image ©Playing in Puddles
---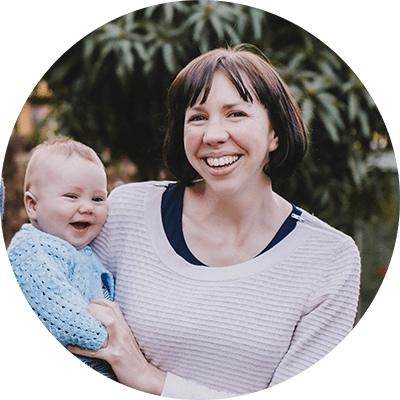 Written By: KATIE STOKES
Founder & Editor
After working in print and online media for more than a decade, Katie launched Playing in Puddles in 2017. A mum of two young boys and local of the Central Coast, Katie loves discovering and sharing all that's happening in our region.
---