We've found a Central Coast playground that carers of young ones are going to love! It's fully fenced, it has shade and the equipment is aimed at the under fives. Mothers groups rejoice!
The playground is attached to the Bateau Bay Community Hall, and the whole set up is available for hire for kids birthday parties, mothers group catch ups, playgroups and family gatherings.
Here's the big drawback: this space isn't available to everyone all of the time. A group may have booked and paid for the use of this space, and they're not going to be very happy about the arrival of a bunch of randoms. If you plan a trip here, just be aware that the space may be occupied by a group, and if that's the case we recommend you head to the nearby Kurraba Oval Park instead – it's a great space too.
Often, though, you'll find that this park is empty, or occupied by only one or two other mummies and their tiny tots.
There aren't many outdoor playgrounds aimed at the under fives – young ones tend to have to battle it out at playgrounds better suited to primary kids or stick with the indoor soft-play zones. We were pretty excited to find this play space with equipment aimed at tiny tots:
Play equipment with slippery dip and rope wall.
Swings – standard swing and toddler seat.
Pod swing.
Jeep for "driving".
Climbing hut with bouldering holds.
Sea horse rocker.
Play table.
Bateau Bay Community Hall Playground
Ages: Kids under 5.
Fenced: Yes, it's fully fenced! Everyone rejoice!
Shaded: The park is shaded by large trees.
Facilities: There are toilets but, sadly, they're locked: they're only available to groups who have booked the space. There's a single picnic table. The hall can be booked for children's birthday parties and other family functions. It has disabled access, can accommodate up to 50 people, and has a small kitchen with fridge, microwave, stove, urn/hydroboil. To hire, it's $25/hour for a minimum of 3 hours: click here for all hire costs. Contact Council to book: [email protected] and 0243 505 555.
Tips: The ground is covered in mulch so wear enclosed shoes.
Parking: On-street parking.
Location: Corner of Rushby St & Bateau Bay Rd, Bateau Bay.
Looking for more parks nearby? Check out Bateau Bay Mini Park – it's nestled in the trees but there's a huge open space for kids to run and kick a ball right next to it.
Header Image ©Lauren Tierney for Playing in Puddles
---
This park review – first published in July 2017 – is regularly updated as equipment and facilities are modified. If you've visited this park and something has changed, please do let us know by emailing [email protected].
---
---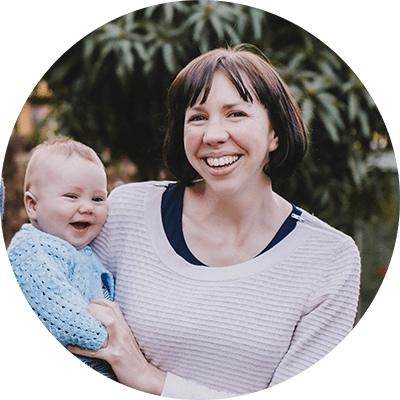 Written By: KATIE STOKES
Founder & Editor
After working in print and online media for more than a decade, Katie launched Playing in Puddles in 2017. A mum of two young boys and local of the Central Coast, Katie loves discovering and sharing all that's happening in our region.
---
---