Located on one of Avoca's quiet back streets sits a newly built playground perfect for preschoolers. It's fully fenced, has softfall groundcover and is home to the cutest see saw we ever did see.
A two-story structure does double duty as cubby and climbing frame, and offers kids multiple options to clamber up and slip slide back down. It also has a small net frame that kids are encouraged to crawl across – a highlight piece for mini ninjas keen to test their bravery and climbing skills. The structure has been designed by talented Finnish playground creators Lappset, and it really does stand out as being a step above the ordinary in its beauty and function.
There's a wooden on-ground cubby (with peek-a-boo window) and a double swing set with a bucket swing and regular swing, as well as that aforementioned see saw. Likewise designed by Lappset, this see saw is both playful and sculptural, and just begging for a bounce.
The fully fenced area includes a large grassed patch that invites you to throw down a rug and enjoy the sunshine.
Want to know the best part? Given this cute little park's tucked-away location, hardly anyone knows it's here and you'll likely have it all to yourself – just as we did.
Walder Crescent Playground, Avoca
Shade: None. She'll be hot in summer, so best bring hats and sunscreen. On the flip side, it's a great spot to soak up the sunshine in winter.
Groundcover: Softfall under the play equipment.
Fencing: This play area is fully fenced – wahoo! Be mindful that one section is fenced off with a sandstone wall that kids could clamber over if they really wanted to.
Tips: There is a small creek running behind the play area. The creek is fenced off from the park, so long as the back gate is closed.
Age group: Best suited to preschoolers.
Parking: Street parking. It's located on a bend, so it's not the easiest street to cross.
Location: The park is located between 21 and 23 Walder Crescent, Avoca.

Header Image ©Playing in Puddles

---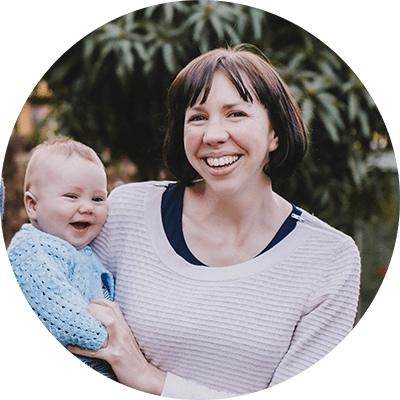 Written By: KATIE STOKES
Founder & Editor
After working in print and online media for more than a decade, Katie launched Playing in Puddles in 2017. A mum of two young boys and local of the Central Coast, Katie loves discovering and sharing all that's happening in our region.
---