It's no secret that kids love fire trucks. They love the lights, the siren (weee orrrr, weee orrrr), and the really large truck with its really large hoses and really large ladders. On Saturday 14 May 2022 you can blow their minds by taking them to a real fire station to see real fire trucks and meet real firemen!
This annual event is put on by Fire & Rescue NSW at stations across the state to give residents a little glimpse into our fire and rescue service.
Each station runs its own event, so each is different from the other but some of the fun on offer may include taking a station tour, inspecting firefighting equipment and trucks, watching safety demonstrations, and having a go on the hose.
On a more serious note, you can also take the opportunity to speak to firefighters about fire safety in the home, including how to install and maintain smoke alarms and how to develop a home escape plan.
Please note: If you get to your station and it is closed, it may be responding to an emergency.
Where: We called the Fire and Rescue media team to get a list of stations that will be open. Check out our map below for the address of participating Central Coast fire stations.
When: Saturday 14 May 2022, 10am – 2pm.
It's worth noting that people won't be allowed inside the trucks this year – just able to walk around them. For more information on all events, visit the Fire & Rescue NSW website.
Thank you to all of the firefighters for putting on this fabulous day for everyone, and above all, for the work you do each and every day.
MAP: Click the marker to bring up the fire station name. Click "Get Directions" for the station's address to pre-populate the "to" field.
---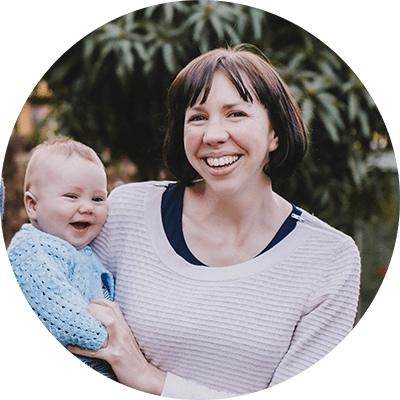 Written By: KATIE STOKES
Founder & Editor
After working in print and online media for more than a decade, Katie launched Playing in Puddles in 2017. A mum of two young boys and local of the Central Coast, Katie loves discovering and sharing all that's happening in our region.
---
---