The Australian Museum in Sydney will temporarily close for 12 months, it was announced by NSW Minister for the Arts, The Hon. Don Harwin, yesterday. The Museum is closing on Monday 19 August 2019 so that a major renovation can commence.
What will change at the Museum?
The $57.5-million renovation, dubbed Project Discover, will significantly expand the Australian Museum's public floor space and deliver a better visitor experience by adding a major new touring exhibition hall that should allow Australia to secure more world-class exhibitions.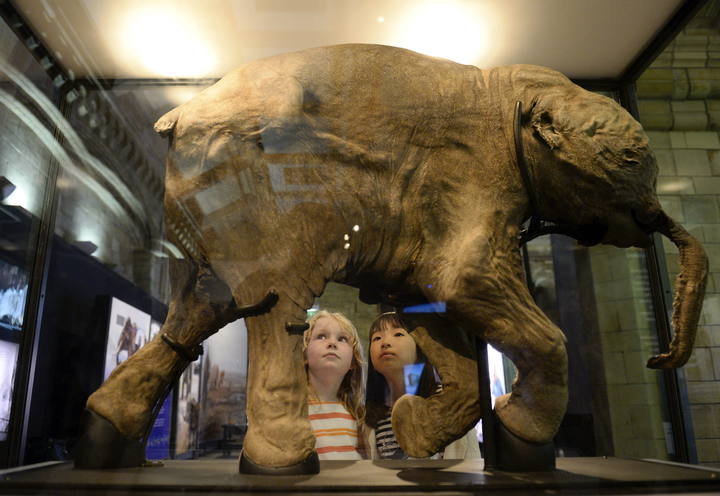 As well as the transformed exhibition spaces, the redevelopment will also create new education facilities, a new museum shop, a second café, expanded Members' Lounge, cloaking and new amenities.
The renovation is being conducted by award-winning architects Neeson Murcutt and Cox Architects.
When will it reopen?
The Museum is set to reopen in time to host the internationally acclaimed exhibit Tutankhamun: Treasures of the Golden Pharaoh in February 2021.
'Science in the City' Events
The Australian Museum will be hosting two special events as part of 'Science in the City', the biggest celebration of science in our community on Friday 9 and Saturday 10 August. Take the little ones down to Sydney for an explosive weekend and get one last cultural fix before the closure!
Little Explorer's Big Day Out
When: Friday 9 August, 9.30am – 3pm
Age: Children 7 and under
Cost: Adults $16.50 | Kids $11 | Family Tickets $44. To book, visit the website.
Super Science Saturday
When: Saturday 10 August, 9.30am – 4pm 
Age: All ages welcome
Cost: Adults $16.50 | Kids $11 | Family Tickets $44.  To book, visit the website.
Tell me more?
You can read more about the Museum's plans on their website.