Kids big and little love plaster painting. It's creative, it's colourful, it's messy, it's fun. The Art Barn at Gosford has been entertaining kids for 13 years, and produces some 400 new figurines each and every week. Owner Richard, who has been in the plaster-making business for some 40 years, once ran plaster barns all across Newcastle and Sydney, but this shop at Gosford is the only one he's retained – how lucky are we!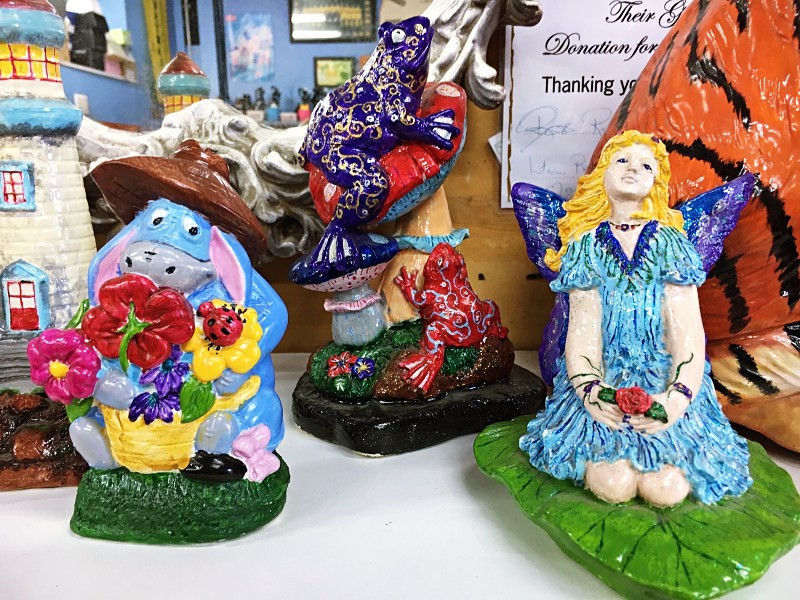 This place is open every day! So don't just think of it as a school holiday activity. It's great for weekends, and it makes a fun  indoor alternative to play centres for little tots mid-week. Plus, it's air-conditioned, so keep it in mind on those really stinking-hot summer days. We've seen many children with special needs painting here, and they love it.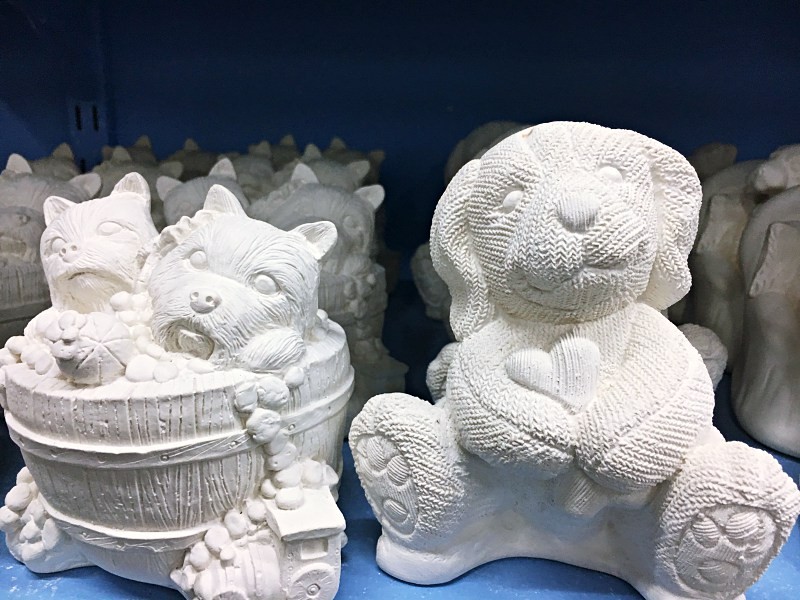 Kids get a kick out of being able to choose their figurine – will they opt for a Disney character, a truck, a puppy, a superhero or a fairy? There are so many to choose from. Little ones will have one picked in seconds, while older children will ummmm and arrrghhh and oooh over the decision.
Each child gets a paint tray, so there's no fighting over colours, and there are loads of paint brushes, so you don't have to worry about your pink turning green, yellow turning blue, or your entire palette turning a nice shade of grey-brown. There are paint shirts for spills, high chairs for little ones and colouring in books and pencils for tots who finish first and are waiting for siblings.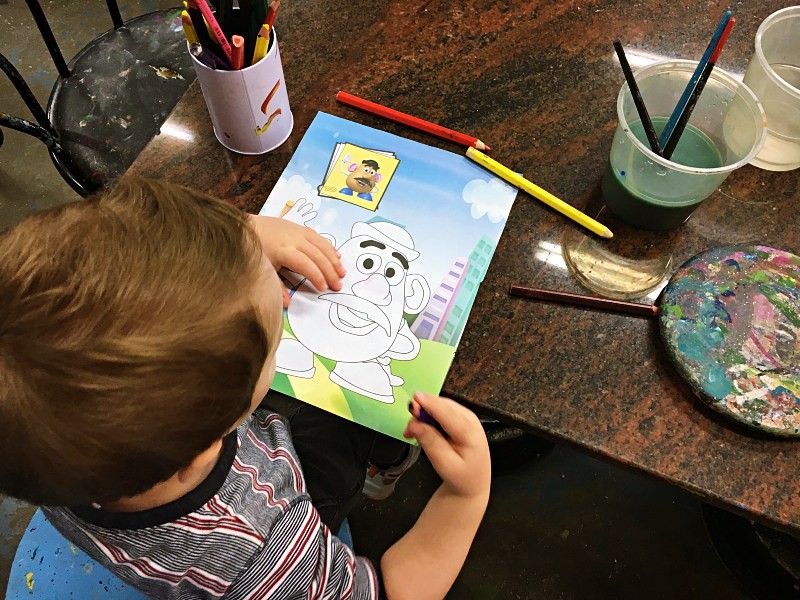 Adults
For adults, there is free instant coffee and tea, a microwave for heating lunches or bottles, and of course, the opportunity for you to get crafty yourself.
Let's party!
The space also acts as a birthday-party venue. And it's super cheap. All you pay for are the plaster figurines: there's no venue cost, no booking fee. They have an oven and a microwave on-site which party people are welcome to use, and even a space for a pinata to hang for when the kids start getting itchy and need to get active. It's nothing fancy, but it's a fun and super cheap option if you're hoping to host a party out of home. Call to book your space.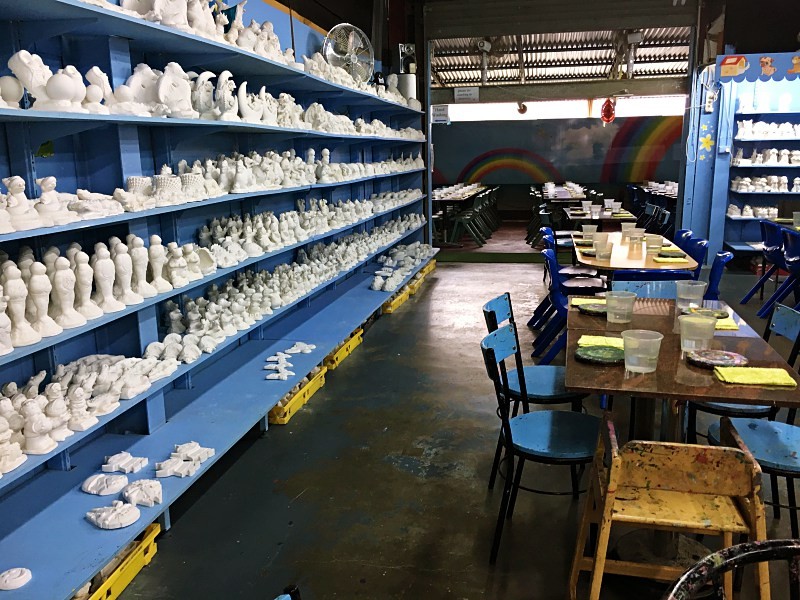 Art Barn Plaster Painting

Open: Every day 9am-4pm (except Christmas Day, Boxing Day, New Years and Good Friday).
Cost: Figurines start from $10 each; most are $13-$14.

Parking: Small car park plus street parking.

Tips: It's cash only: the nearest ATM can be found at Gosford Train Station. Painting shirts are provided; though, we'd still avoid dressing your kids in their Sunday Best.

Facilities: Air-conditioned, so it's a great activity no matter the weather. Free tea and coffee for carers. Microwave and oven for parties.

Location: 11 Kirrawee Road, Gosford.
Phone: 0243 247 965    ♥ Tell them Playing in Puddles sent you.
Website: https://www.facebook.com/ArtBarnPlasterPainting/
---
♥ Invite some friends to join you. Click on one of the social media icons below the map to invite your friends. ↓
---
---
♥ Invite some friends to join you. Click on one of the social media icons below the map to invite your friends. ↓
Save
Save
Save
Save
Save