Lions and kangas and koalas… Oh my! The Woolmers Crescent Playspace in Mardi recently received an animal inspired makeover and an epic one at that.
Gone is the rusty old play equipment that once sat on this site – hoorah! Now kids are greeted with a new, brightly coloured playground with so many parts to explore.
The main structure boasts rope ladders, stairs, a rock climbing wall and a climbing pole to scale up. It also has two great bridges (one wooden and one rope) and two lookouts – perfect for a game of pirates. One of the bridges leads to a wavy slide and when kids ride it down to the ground, they can check out all the awesome things underneath the equipment.
Under the structure they'll find side-by-side steering wheels for flying a plane or sailing a boat, a weather station (where kids can spin an arrow to point it to the day's weather and slide a marker on a thermometer to show the temperature – too cute), and a 'peek-a-boo' hole so they can transform into a lion. Get them to roar for added effect and you've got yourself a brilliant photo op.
Scattered around the main structure you'll find a spinner, an adorable frog spring rider, and our favourite feature… A mini in-ground trampoline!
For the swing obsessed, there are three – a classic swing, a bucket swing for littlies and a basket swing, which is super fun to lie on and look up at the large trees that surround the playspace.
Kids will love finding all the animals that feature on the play equipment too. Make a game of it and see who can find the koala, kangaroo, cockatoo, frog and lion the fastest.
Woolmers Crescent Playspace also has a fab grassy area so pack your soccer ball and picnic rug. A path loops around the play equipment and grass area, so get those scooters and bikes into your boot too.
This was such a welcome revamp and this playground is fast becoming a favourite with Mardi locals. It's definitely worth a visit if you're in the area. Westfield Tuggerah is moments away by car, so why not swing by after a shop with a nice hot takeaway coffee in hand?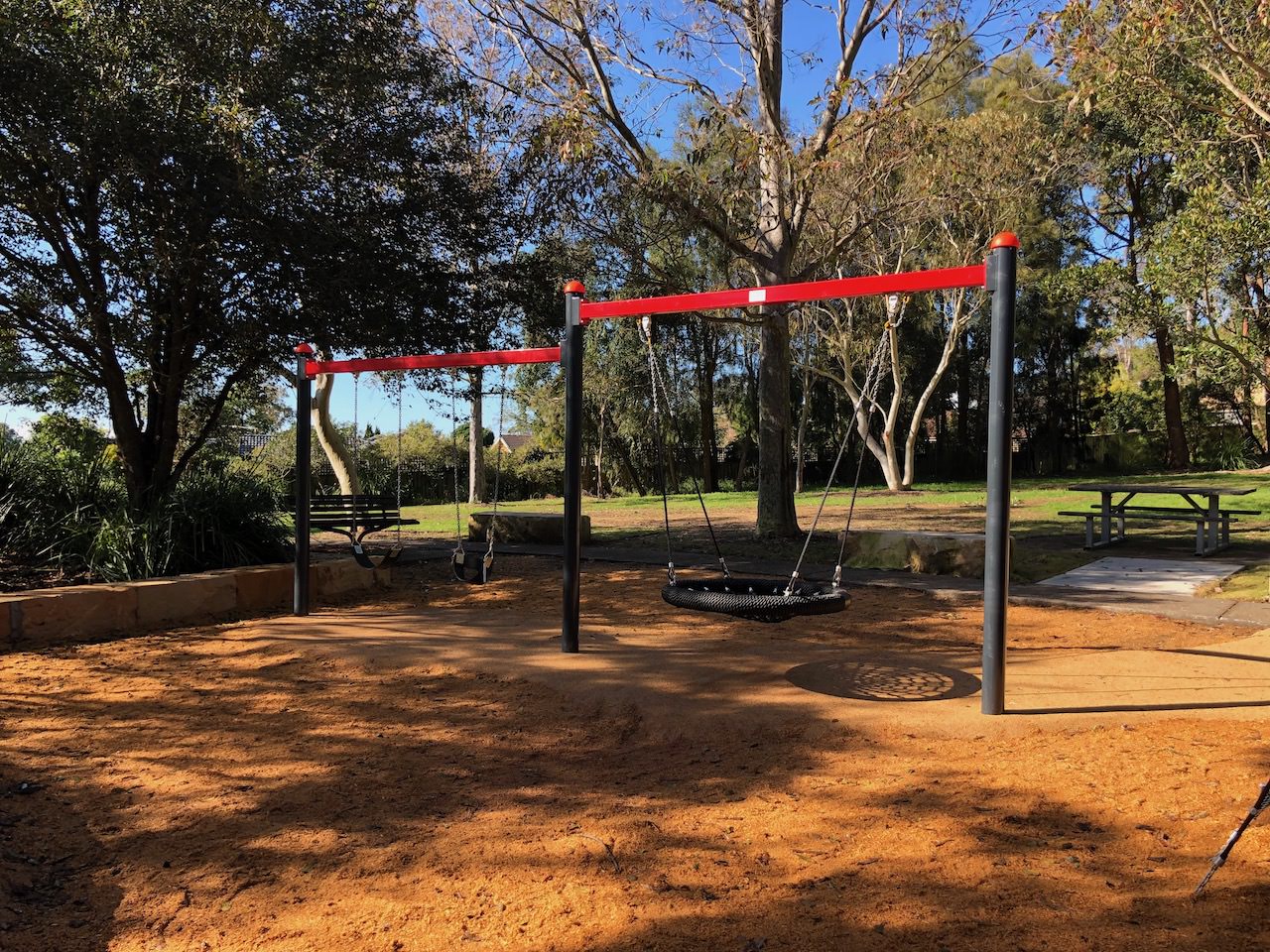 Woolmers Crescent Playspace, Mardi
Facilities: Bins and two picnic tables (one is covered). There are no toilets.
Fencing: There is no fencing and the main play structure is positioned quite close to the parking area, so be mindful of this!
Parking: There is plenty of street parking, as well as a small parking area behind the playground or at the Community Centre.
Ground cover: Woodchip and softfall rubber.
Shade: The large established trees offer some shade at certain times of day, but the main play equipment is not sheltered. Slip, slop, slap, and take a hat.
Age: Best for pre-schoolers and primary school-aged kids. Toddlers will also love exploring all the fun features underneath the play structure.
Location: Woolmers Crescent, Mardi (opposite Woodbury Park Community Centre).
Looking for more things to do around Mardi? Central Coast's only indoor go-karting track is close by, as is Sons of Obiwan, Australia's first and only light saber training facility!
Header Image: Lauren Tierney
---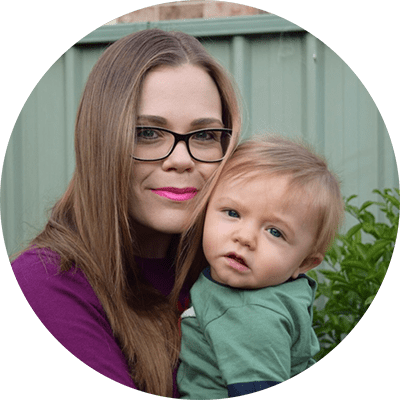 Written By: LOUISE MEERS
Writer
Louise spent a decade in the publishing industry writing for children and was the editor of K-Zone magazine prior to moving to the Central Coast in 2018. These days you'll find her wrangling her toddler at playgrounds all over the Coast, and creating content from a cosy corner in her living room. 
---
---
Written By: LAUREN TIERNEY
Contributor
Lauren is a photographer who is lucky enough to have grown up on the Central Coast. She has always loved the outdoors, exploring and capturing the beauty the Coast has to offer. Now with a toddler by her side, lots more fun and adventure awaits. Check out her stunning photos on Lauren Tierney Photography.
---